Today I am going to be linking up with The Broke and The Bookish for some classic Top Ten Tuesdays.
My main goal for September is to clear out those ARCs. I have been putting them aside because, well I've been reading some really terrible ones. So most of these are ARCS, although I'm sure most are already on shelves because I'm slow.
That being said, my Top 10 books on the ever growing To Read list are.....
1)
Solomon's Freedom by Dennis Meredith.
Yes I picked this for the sole fact that it has a chimpanzee on the cover. High hopes.
3) I Like You Just The Way I Am: Stories About Me and Some Other People by Jenny Mollen. Again, I have no idea who this is.. I just like memoirs.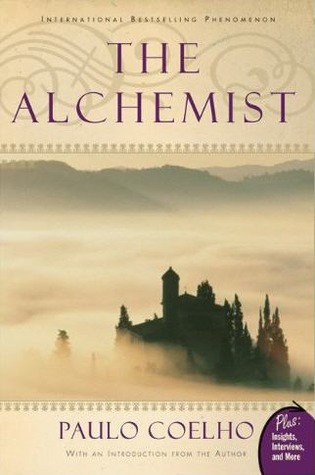 4)
The Alchemist by Paulo Coelho.
I haven't read a 'classic' from my 100 Books Bucket List challenge, so this one is it for Fall.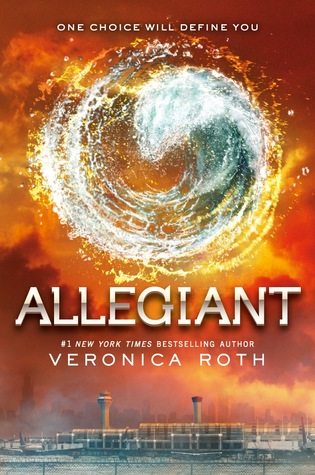 5)
Allegiant by Veronica Roth
. I guess I should finish this series.
6)
What I Know For Sure by Oprah Winfrey
. I'm not a huge fan, but I feel compelled to read this for a reason. Boring cover though.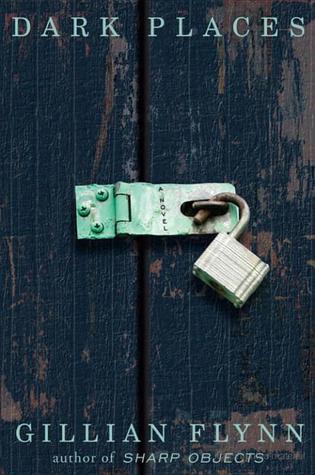 7) Dark Places by Gillian Fylnn.
I started reading this, then I forgot where I put it and now that I have finally found it again, I am now determined to read it!
8)
Virgin by Radhika Sanghani.
Another ARC.
9)
Snowblind by Christopher Golden
Just in time for the snow... although we've had that already here.
10)
Let The Right One In by John Ajvide Lindqvist
. Something scary for Halloween.
Any other books I should check out? Heard anything good/bad about my book choices?
Any bets on if I actually read these ones or pick something else completely?